Welcome to the Herbivory Variability Network ("HerbVar"). We are a global research network that aims to describe and understand how and why patterns in plant–herbivore interactions vary across the tree of life and around the world.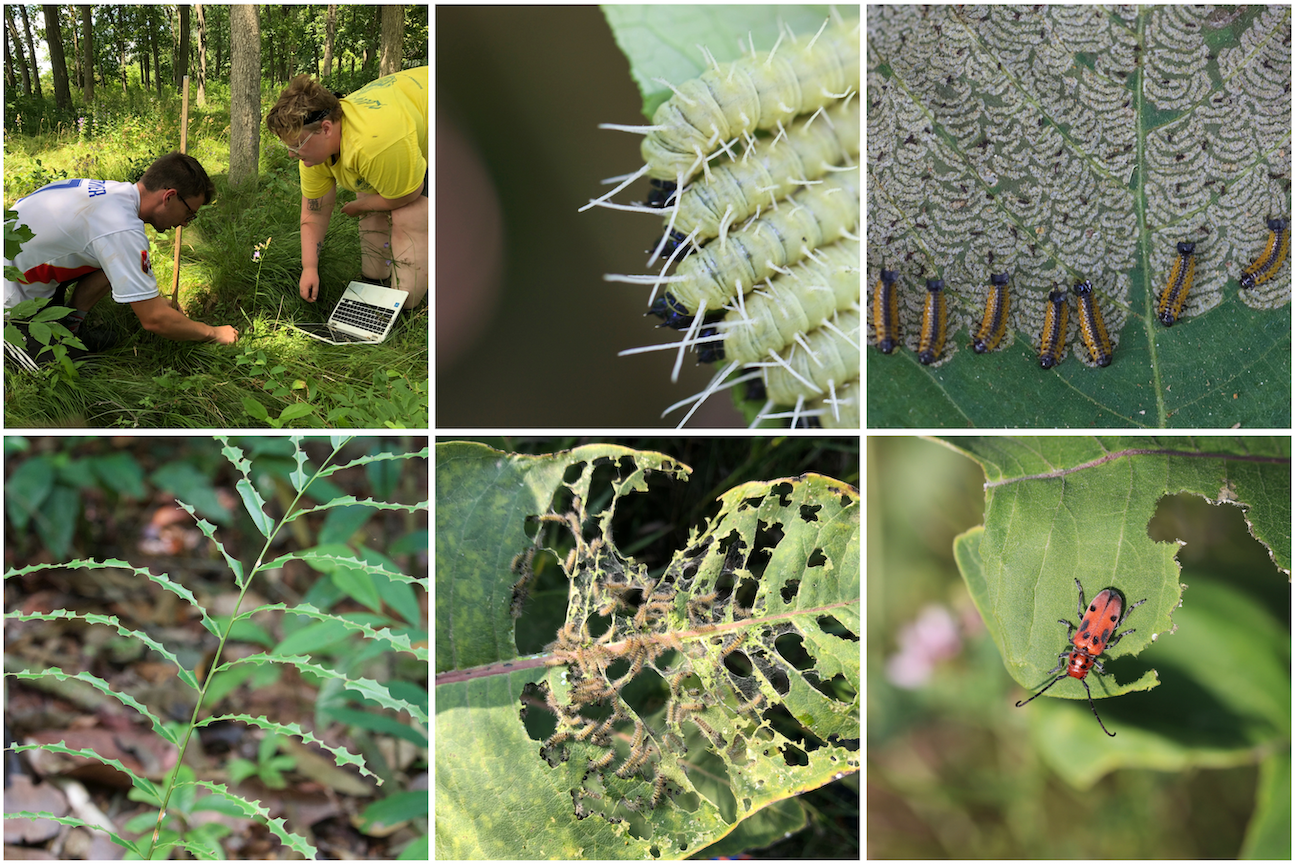 Although we are a new network (founded in mid 2019), we already have 100+ collaborators from more than 60 institutions across 23 countries. Please email Will Wetzel, Moria Robinson, or a member of the HerbVar Planning Group if you are interested in joining us. We are always looking for additional collaborators, especially those who can contribute data from under-sampled regions or from new plant families or focal plant families and species.
Our growing dataset currently includes > 175 surveys, including > 150 plant species from > 55 plant families. These are spread across North America, Central America, South America, Europe, Africa, Asia, and Australia, and we are working to expand our geographic extent.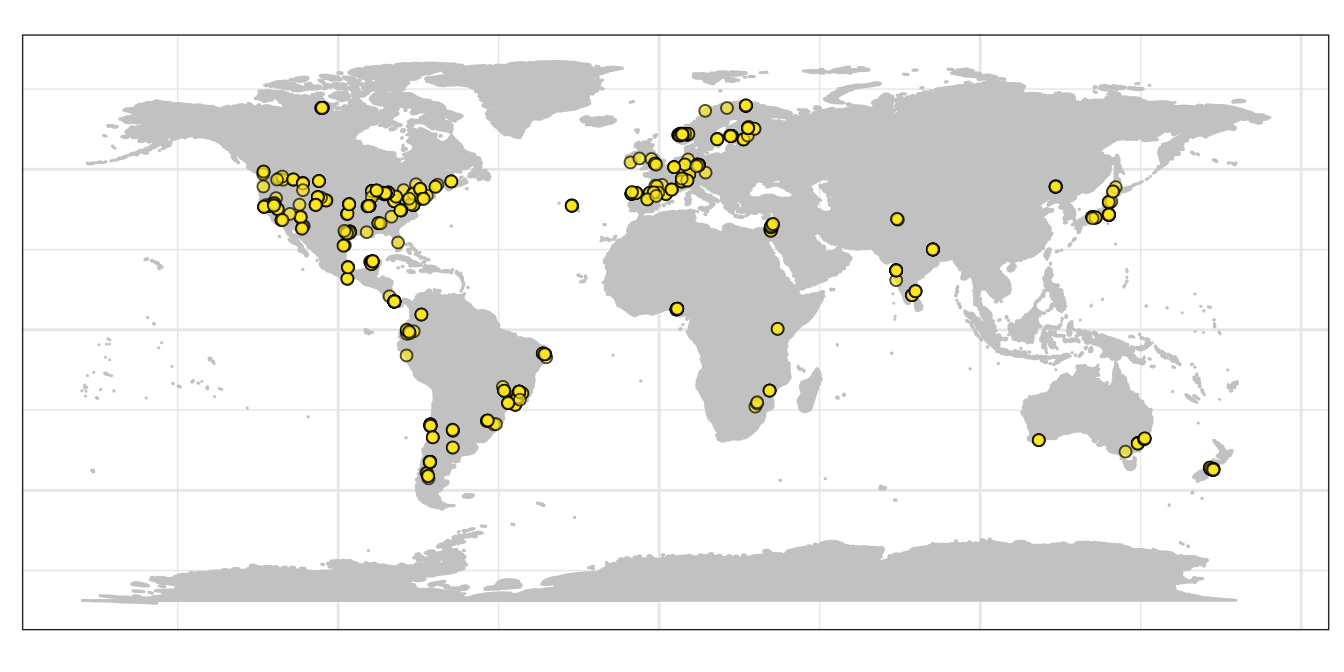 ---
This website was written in R and R Markdown and is hosted via GitHub. The source code is available in a public GitHub repository.